About Wishvision Eye Center
Out of all the five senses, your vision seems the most important. Humans are fairly reliant on sight, and it is often the sense people are most reluctant to lose. To safeguard your vision, safety, has been our greatest priority right from the beginning. It is a commitment we hold very strongly, towards every patient we encounter. We don't just care about your sight, but more so how your vision affects your life.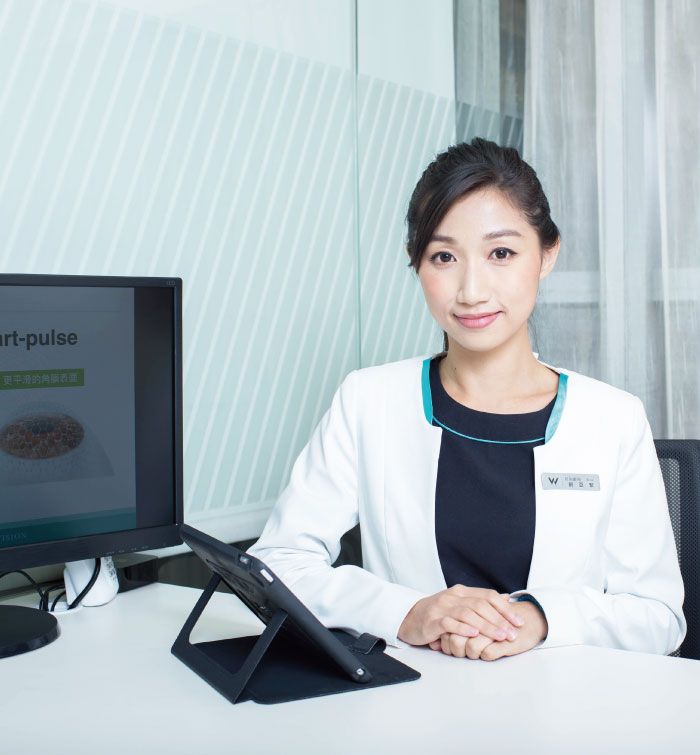 Professional
Brand story
In Taiwan, about 10 million people are affected by myopia (short-sightedness). While many people are interested in refractive surgery, only a small portion go ahead with it. Why? Because we are afraid of the possible complications, and unknown long-term consequences.
This all changed when we discovered the revolutionary new technology in refractive surgery – the Amaris 1050RS. Wishvision brought this technology into Taiwan to provide you with the safest refractory surgery procedure. Smart Trans-PRK allows you to break free from the inconvenience caused by glasses or contacts lenses, and lets you enjoy life without barriers.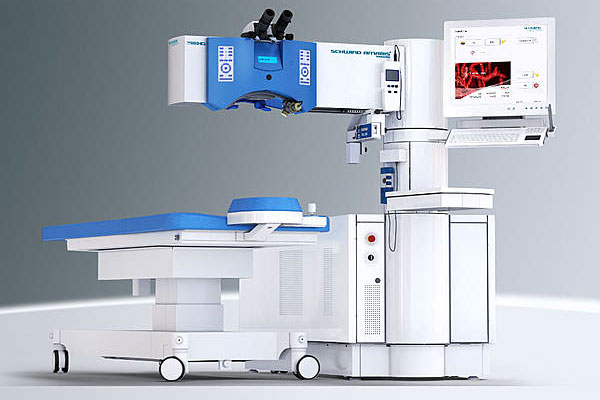 New Technologies
Wishvision uses the most advanced technology, both for pre-operative examinations, as well as the refractive surgery procedure itself.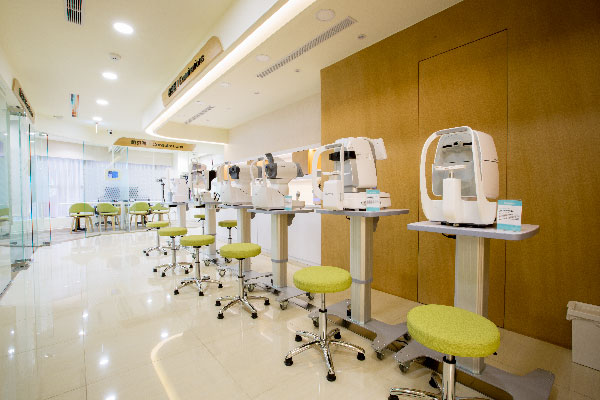 Complete, thorough
We provide a comprehensive check-up using 16 different machines, measuring 56 different parameters.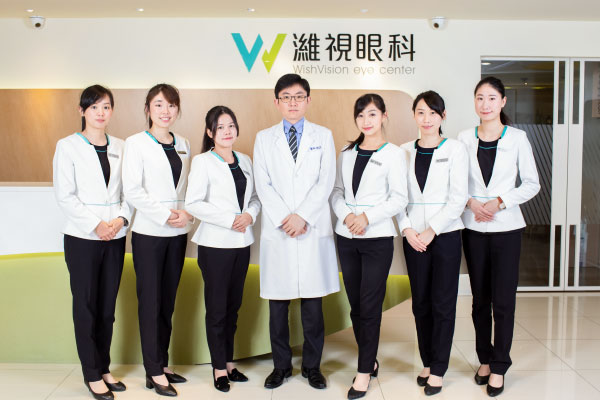 More Experience
We have treated over 1000 cases, including patients from all over the world.
Exceptional Service
Wishvision provides a extensive training program for our consultants, ensuring professional, individualised service.
Transparent Pricing
One set price. No hidden fees. Accepted forms of payment include cash and credit card.
2-Years Follow-up ,Post-up
Wishvision schedules 8 appointments after the operation to ensure regular monitoring of your recovery.